Hello, as the year is just about to change in less than 12 hours it's time to look back into the year 2012 one more time!
I know you have already seen my costumes from year 2012 in my post about how people get more talented etc. (
here's the post, btw
) but here I'm going to look back into all the photoshoots I had and to the conventions/happenings I went to too! :) So it's a little different than just showing you costumes again :D
I'm still a little amazed that I made 8 new costumes just for myself this year!! :O
This was actually my most productive year, there's the costumes I made for myself AND there's 4 costumes I made/helped with for other people! Plus there's 4 projects still waiting to be finished!
I'm going to do this by answering to different questions with photos, so there's not going to be much text.. Well, that is if I don't feel like writing something ;)
These questions are actually
Ninnu
's thing/invention/idk, she started making posts with these questions to IRC-Galleria some year ago and I found it really good, I've been using it there too and now I'm going to start using it here also ;)
Ps. long post is long. Sorry D:
Conventions/happenings that I went to:
By clicking the photo it takes you to the raport I made of the convention/happening!
Also there's some vids that got recorded during some of the conventions, and I can't help but smile while watching those, all so good memories, so please watch those if you have time :3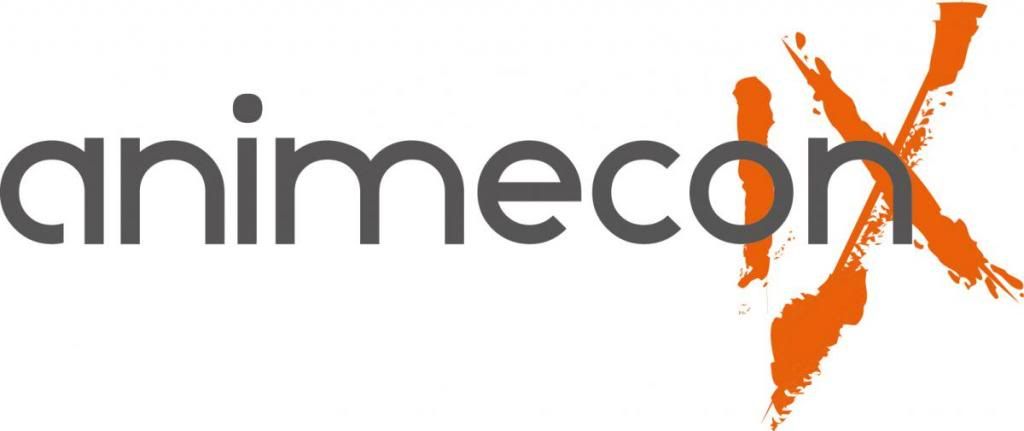 New costumes that I made for myself:
@ Desucon Frostbite
Chikaru Minamoto (Strawberry Panic!)
Ane-ue as Hanazono Shizuma
@ Desucon Frostbite
Jessica Hamby (True Blood)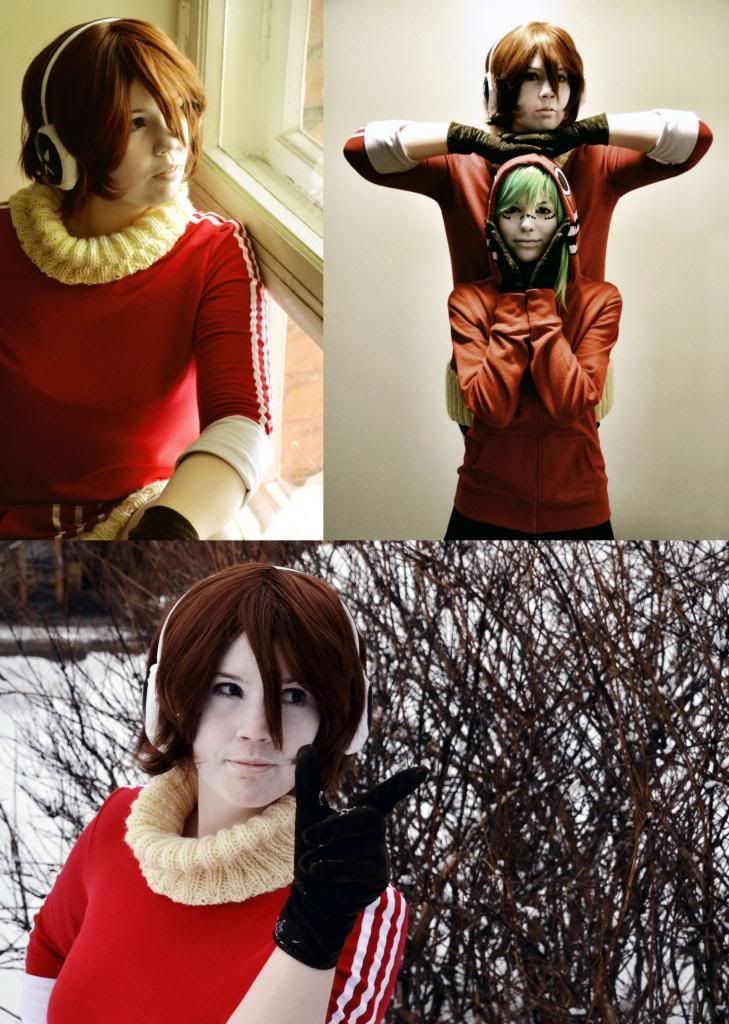 @ Chibicon Helsinki
"Matryoshka" Meiko (Vocaloid 2)
Lineartt as "Matryoshka" Gumi
@ Tampere Kuplii 2012
"Magnet" Megurine Luka (Vocaloid 2)
Lily as "Magnet" Hatsune Miku, costume made by yours truly!
@ Desucon
Agnes Joubert (Tiger & Bunny)
@ Desucon
Marie Mjölnir (Soul Eater)
Info about the other group members HERE!
@ Animecon
White (Pokémon Black & White)
@ Närcon
Nobara Yukinokouji (Inu x Boku SS)
Ninnu as Karuta Roromiya
Costumes that I used again:
@ Närcon
White (Pokémon Black & White)
@ Närcon
Madam Red (Kuroshitsuji)
Costumes that I made for others:
Hikari Konohana (Strawberry Panic!) for Lily
Kizuna Hyuuga (Strawberry Panic!) for ElyonToWendy
She made some parts and I some, so we made it together.
"Magnet" Hatsune Miku (Vocaloid 2) for Lily
Elizabeth "Liz" Thompson (Soul Eater) for Lily
Costumes that I didn't finish:
But I want to finish these by next year and hopefully I will!
Yuzuruha (Muramasa: The Demon Blade)
Giselle (Enchanted)
Thumbelina (Thumbelina)
Erica Anderson (Catherine)
Gwendolyn (Odin Sphere)
Photoshoots that I had with others:
You can find more photos from each photoshoot by clicking the photos!
Also all the information about cosplayers can be found there!
You should never say that you will definitely do something, I have tons of characters that I would like to cosplay but here's 12 of those!
I won't do all of these, ofc, but I believe that the characters that I will cosplay are some of these! Mainly because I have started some of them already etc :) And there's other characters that I would love to do too, so you can never know if I'll do one of those :D
And before ending this I also celebrated my 5 years of cosplay and made this viddie out of some of the video footage that I've been collecting over the years :3
So.. There was my 2012 in a not so small package :D Hopefully you enjoyed this post and I really hope that 2013 will be as awesome year as my 2012 was! And hopefully I'll get to go to some new conventions/happenings too, because I really want to see more and more :3
And I'm wishing you Happy New Year already, b/c I'm not going to blog again today or tomorrow ;)
Celebrate it nicely and be safe! :3